Decubing Web Services is on a mission: to bridge the gap between groundbreaking technology and community accessibility. We believe in the transformative power of artificial intelligence—not just as a tool for industry, but as a vehicle for good, an enhancer of education, and an equalizer in society. It is with great pride that we announce our role in co-organizing the upcoming New Orleans AI (NOAI) Symposium, an embodiment of our commitment to these values.
A Celebration of Tech and Community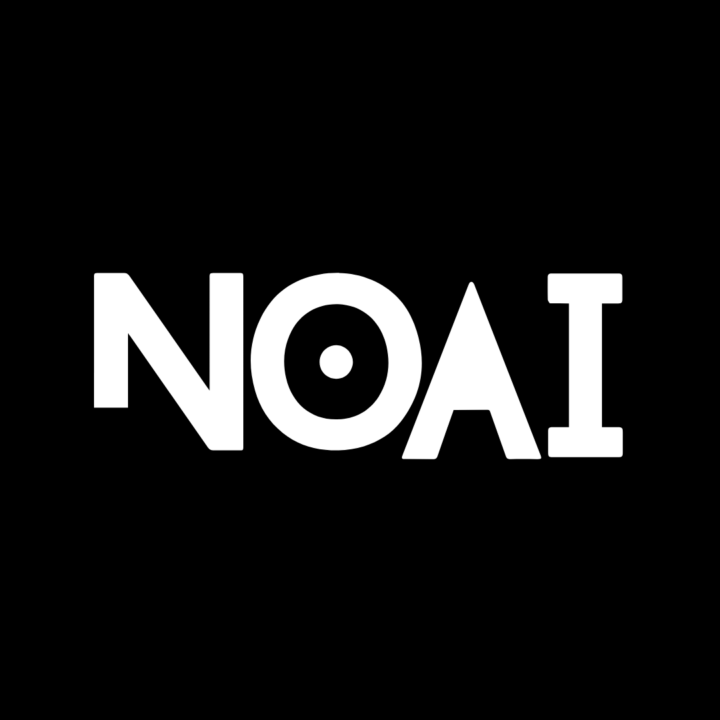 This November 11th at the New Orleans Jazz Museum, we're not just launching an event—we're fostering a movement. The NOAI Symposium represents a synergy of cultural richness and technological advancement, situated in the heart of a city known for its deep heritage and resilient spirit.
Our gathering will showcase a collaborative effort among AI specialists from esteemed local universities and industry giants, all converging to ignite conversations on how AI can positively shape our world.
The NOAI Experience
11/11 is designed to immerse attendees in the potential of artificial intelligence, with activities and dialogues designed to enlighten, inspire, and entertain:
Dynamic Panel Discussions: Engage with experts on how AI can revolutionize education, broaden accessibility, support creative endeavors, and navigate ethical landscapes. Panelists include AI Thought Leaders from Google DeepMind, Adobe, IBM, Tulane University, and more.
AI in Performance: Experience the fusion of technology and artistry with live performances by The Electric Monks and the improvisational flair of Very Cherry at Operation Spark.
To see the entire list of events, see the NOAI Schedule.
Commitment to Impact
What sets the NOAI Symposium apart is our dedication to social impact. Proceeds from the symposium will empower The Living School and Operation Spark—organizations committed to revolutionizing education and creating tech opportunities in underserved communities.
Be Part of the AI Revolution
Dive into the conversation and be at the forefront of AI innovation. Register now. Students and educators can join us at no cost with the coupon code "edu," and friends of Decubing can use the code "decubing" for $11 off. Signup via NOAI Official Site.