Decubing, a web development and design company, today announced the launch of Equalify, a revolutionary open-source website accessibility platform. Conceived as an open-source side-project by Decubing's founder, Blake Bertuccelli-Booth, Equalify is now poised to benefit from Decubing's expansive resources and industry expertise.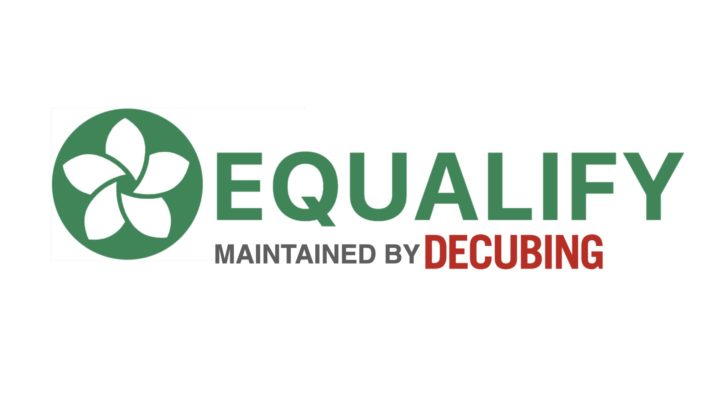 Equalify offers a framework for organizations to tailor their digital accessibility initiatives. The platform enables users to generate detailed reports, streamline remediation tasks, and develop a comprehensive platform to achieve accessibility objectives.
"Web accessibility is not an afterthought; it should be a fundamental consideration for every organization that manages multiple sites," stated Blake Bertuccelli-Booth. "This belief is the driving force behind Equalify, a platform designed to foster web accessibility."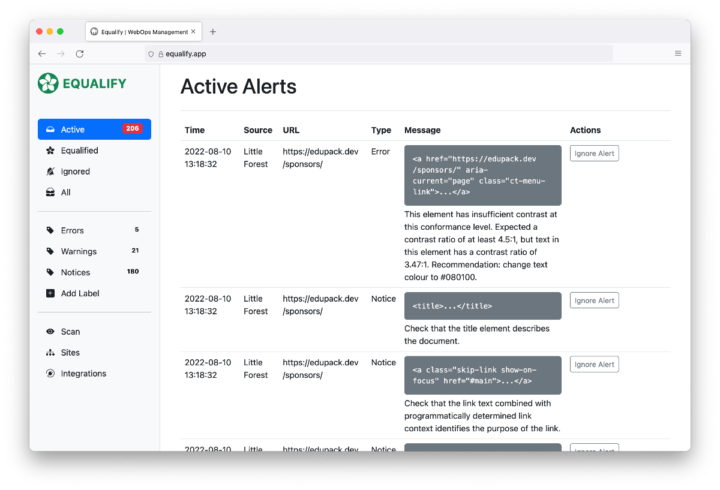 Being an open-source project, Equalify encourages problem-solving through a community of enthusiastic collaborators. This openness enables the platform to address various user requirements and leads to more innovative solutions.
Equalify stands out with its ability to conduct extensive scans across thousands of website pages, PDFs, and other digital properties for potential issues. Once an accessibility problem is resolved, the platform records the solution, preserving historical data within a secure single-tenant architecture.
Decubing, since its inception in 2016, has developed a spectrum of web solutions for numerous esteemed clients, including New Orleans & Co., Tulane University, Madison Square Garden, and The City of New Orleans. The agency's expertise spans various areas, including Front-end Design and Development, Web Workforce Management, UX Design, and web accessibility consulting. With Equalify, Decubing continues to champion web accessibility, reinforcing its commitment to making the digital space more inclusive for everyone.
For more information about Equalify, please visit equalify.app or email info@decubing.com.